Wood River's Edwards finished sixth at State | High school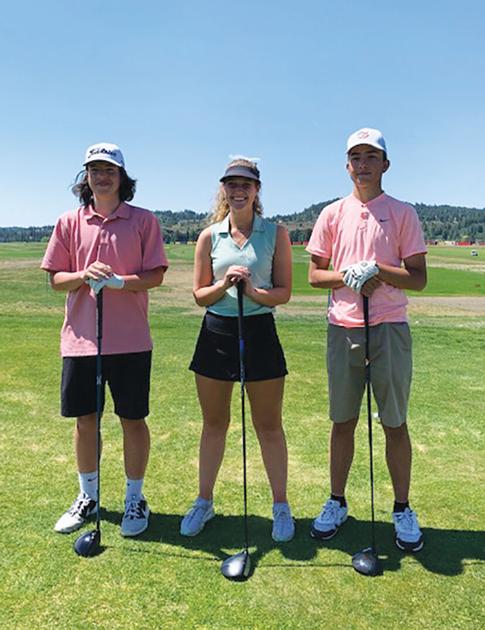 Parker Edwards, a junior from Wood River High School, was sixth at the Idaho High School Activities Association State 4A Golf Tournament at The Links in Post Falls shooting a 159 (81 in the first round and 78 in the second round) .
The state tournament was held May 17-18.
Edwards posted four birdies for the second-lowest score of the day Tuesday, dropping three strokes in the previous round.
"Edwards continued to show his talent on the links as he fought on Monday to stay in contention despite not playing his best golf," WRHS head coach Mandy Wilson said in a statement. email.
On their very first trip to the state, senior Tate Pearce (92-92-184) was 38th overall while senior Madisyn Thelen (106-97-203) was 31st in the girls' category.
The boys from Twin Falls won the tag team championship shooting 639, a 15-stroke lead over second place at Middleton High School. Sophomore Derek Lekkerkerk (70-77-147) led the Bruins.
On the girls' side, Sandpoint High School won the crown with 731, a 10-stroke lead over Twin Falls. Bishop Kelley's Margaret Smock (78-85-163) was a medalist against Dallis Shockey (82-83-165) of Minico High School.
Edwards appointed to the Grand Bassin Conference team
In addition to finishing in the top 10, Edwards was also named to the Great Basin Conference Golf Team with an average score of 77.79. Edwards was the only Wolverine named to the team. Lekkerkerk had the highest average among the boys in the conference with an average of 73.49 per round.