Women's Golf Dominates River Landing Classic | Sports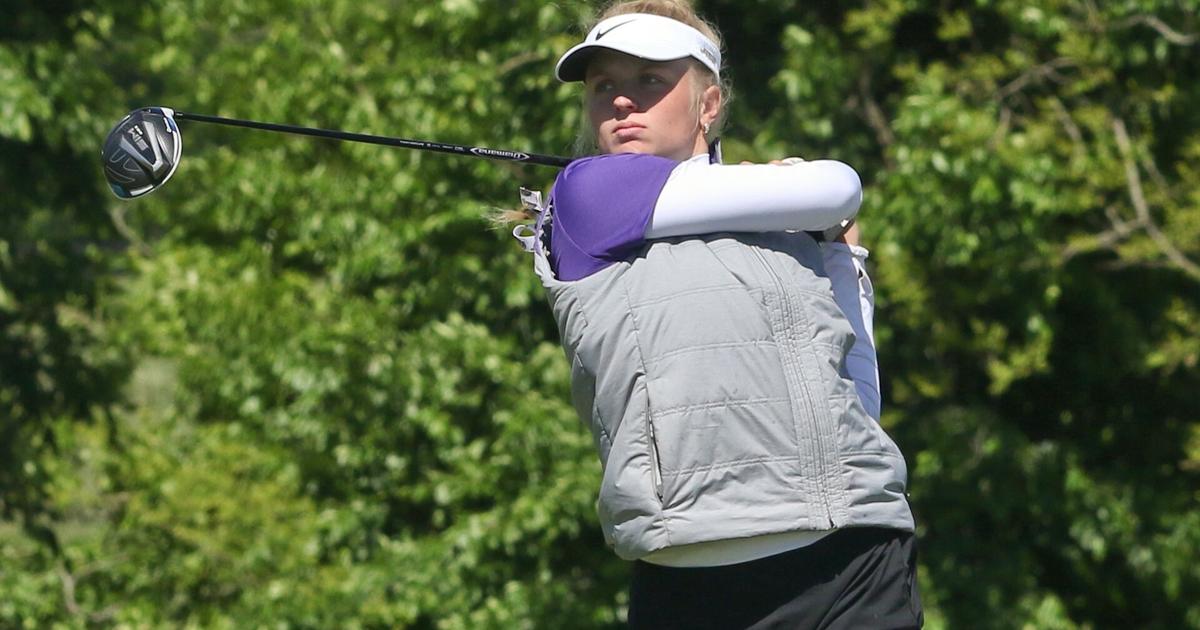 The Dukes finished first among 14 teams on Tuesday at the River Landing Classic in Wallace, North Carolina, coming off two ninth-place finishes to start the spring. Redshirt freshman Amelia Williams finished first among all golfers, and redshirt second-grader Kendall Turner tied for third.
The first round saw JMU land in third place with two golfers – Williams (T-3) and Turner (T-8) – in the top 10 among 78 golfers. The next two Dukes are tied in the top 20: redshirt junior Kate Owens and rookie Tatum Walsh. Senior Carly Lyvers started her first tournament of the spring and was T-65 after the first round.
A one-shot cumulative improvement was enough to move the Dukes to first place after two rounds, with Boston College and East Carolina shooting seven and zero shots worse, respectively. Williams' three-stroke improvement put her first among individuals – a position she held the rest of the way. Owens jumped 14 spots into the top five after his 1-under 72 second round.
Walsh in the second round remained in the top 10 and Lyvers improved by one stroke, but Turner worsened by seven strokes, dropping her to T-28.
Turner turned things around in the third round. A 13-under 6-under improvement in the final round put her at T-3. A big swing went the other way for another JMU golfer, Owens, who was down 12 strokes in the third round. Walsh finished in the top 16 for the second consecutive tournament after his last round 2-over. Williams stayed under par for the second straight round at 2 under, enough to hold on to the top spot.
JMU edged second-place East Carolina to secure its second victory since the fall – the first time since 2004-05 that JMU women's golf has won two tournaments in the same season. There was a 12-shot drop to third place for Boston College; CAA foe Elon finished fourth.
Turner not only shot the tournament's best six under in the third round, but also shot the lowest round in JMU women's golf history. Last year at the River Landing Classic, Williams tied JMU's individual round record at 4 under.
Before the end of March, the Dukes will be in action at the Chattanooga Classic March 27-29, a tournament they finished fourth last spring.
JMU Final Ranking
Amelia Williams – First, 72-69-70 (-5)
Kendall Turner – T-3, 71-79-66 (E)
Tatum Walsh- T-16, 74-72-74 (+4)
Kate Owens – T-46, 74-71-83 (+12)
Carly Lyvers- T-59, 79-78-75 (+16)
Contact the sports office at [email protected] For more women's golf coverage, follow the Sports Bureau on Twitter @TheBreezeSports.