VIDEO: Kayak on strategic betting placement during a pandemic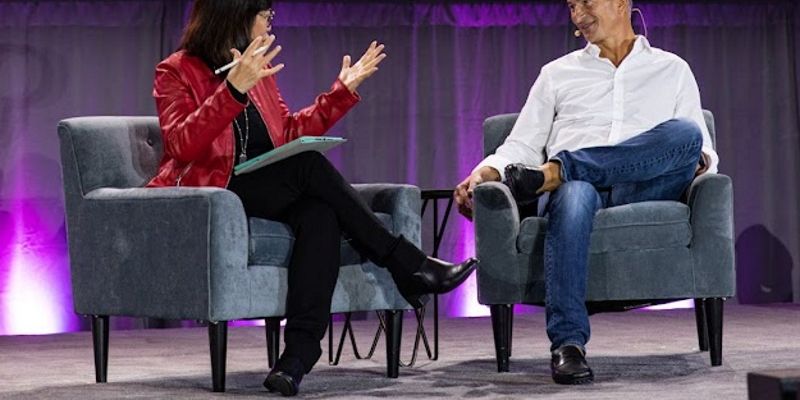 Like most travel companies, Kayak suffered during the pandemic, but is now charting a course for some form of recovery.
CEO and co-founder Steve Hafner says "the worst is behind us".
In an interview at the Phocuswright 2021 conference, Hafner discusses developments at Kayak during the COVID-19 crisis, including business travel and the launch of a loyalty program.
A third, and perhaps the most remarkable and unexpected, is entering the hotel segment via a real estate partnership with boutique accommodation player Life House, unveiled in Miami in March and two more properties just opened in Playa del Carmen, Mexico.
All properties are operated by the partner, with the aim of making small independent hotels more efficient and profitable, according to Hafner.
He says the Open Table has been able to provide restaurants that have turned into engagement and reservation, so the idea is to do the same for hotels.
Going forward, Hafner says the plan isn't to be a Marriott or even an Oyo, but something closer to South Korea's Yanolja.
The discussion, with WebInTravel founder Siew Hoon Yeoh, also covers talent attraction, travel fintech and super apps.
The full interview is included below …
Executive Interview: KAYAK – Steve Hafner – The Phocuswright Conference 2021 – Center Stage