Three games to watch: soccer, volleyball and football playoffs take center stage | Sports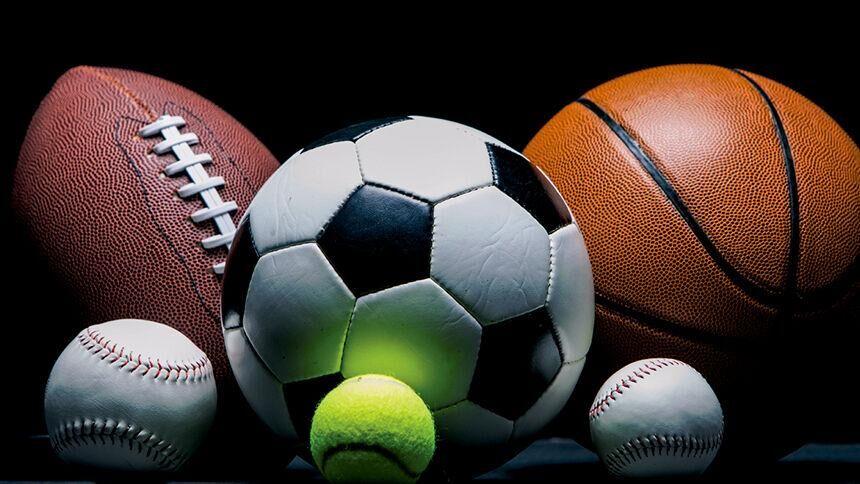 Soccer
River Falls vs. La Crosse Central
Third-seeded River Falls will host No.4 La Crosse Central in a WIAA Division 2 semi-final to see who will play in Saturday's Section Final game for the right to go to the States. The Wildcats, who just won a 1-0 victory over second-seeded Onalaska, are 11-5-2 in the game while La Crosse Central is 10-2-3. The winner will face either No.3 seed Pulaski or Green Bay Southwest, on the other side of the group, on Saturday, Oct. 30 at 1 p.m. in Pulaski for a spot in the state tournament.
Details: Thursday, October 28, 7 p.m., River Falls High School, Wildcat Field
Volleyball
River Falls vs. DC Everest
The seeded Wildcats, 24-1 this season, seek their sixth straight trip to the state and will face No.5 DC Everest in the first of two WIAA Division 1 semi-finals Thursday night in Wausau. . Second-seeded Chippewa Falls and No. 3 Marshfield will face off in the other semi-final and the winners advance to the Sectional Championship game on Saturday, October 30 in Chippewa Falls.
Details: Thursday, October 28, 5 p.m., Wausau West High School
Soccer
River Falls in Waunakee
Fourth-seeded River Falls advanced to Level 2 in the WIAA Division 2 playoffs with a 29-6 victory over No.5 La Crosse Central last Friday. 8 Marshfield 54-14 last week.
Details: Saturday, October 30, 2 p.m., Waunakee High School