Stand Up Paddleboard Rental, Kayak Approved by Long Lake City Council | Community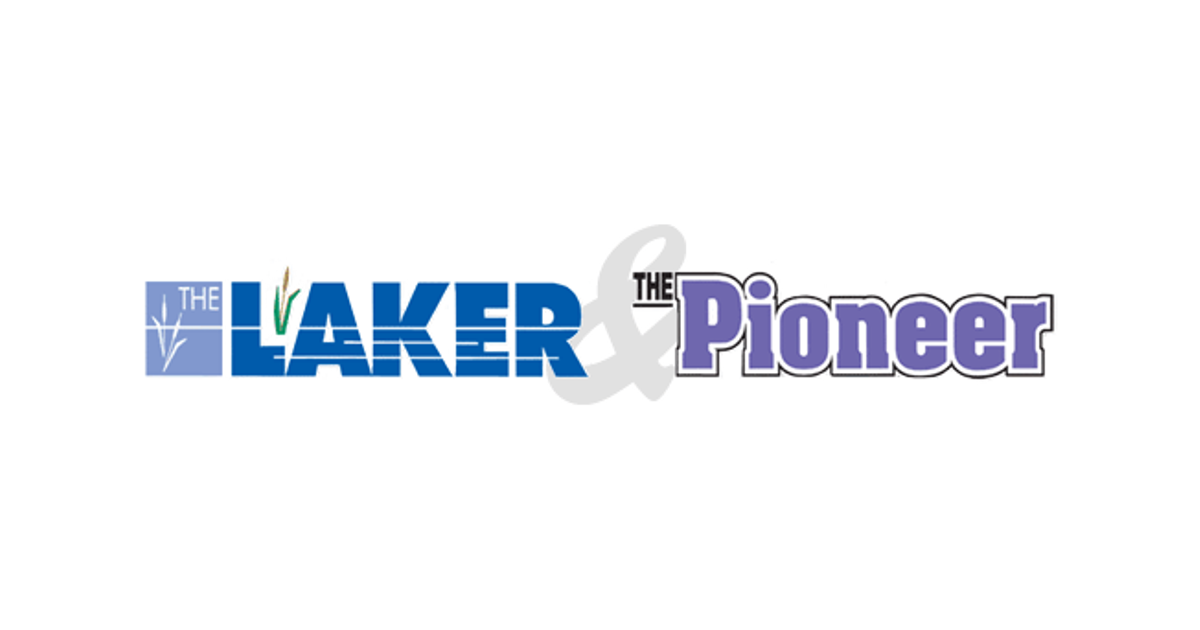 Stand-up paddleboard and kayak rentals arrive directly at Long Lake Beach.
Long Lake City Council unanimously approved at its May 18 meeting a special event permit to Wai Nani Surf and Paddle of Wayzata to provide kayak and paddleboard rental and instruction services to the park. Nelson Lakeside.
With the council vote, Wai Nani Surf and Paddle in partnership with Gear West will be at Nelson Lakeside Park with four pedal boats and two kayaks for rent Wednesday through Sunday from Wednesday June 2 through Sunday September 6.
Hours of operation will be 3 p.m. to 6 p.m. Wednesday to Friday and noon to 6 p.m. Saturday and Sunday.
In the permit application, Wai Nani Surf and Paddle owner Andrew Mullin expected around 10-20 renters per day, with customers booking the rental in advance online for $ 25 for an hour or $ 40 for a rental. two hours.
Long Lake's Gear West store, located at 1786 W Wayzata Blvd, has been offering rentals at their store for a few years, but this will bring paddleboards and kayaks straight to the beach in Nelson Lakeside Park.
"It would be a better customer experience to leave the park compared to the Gear West parking lot," Mullin told the board. "It's about the customer experience and trying to provide nice, fun and safe gear in Long Lake. I have no plans to expand with other equipment this season although I would be open to it if the city is interested. I don't have much as a pilot so we can both learn and determine if this place makes sense. If this is well received by the residents of Long Lake and their guests, we can go from there.
Presenting the special event permit to council, city clerk Jeanette Moeller said the city had been asked about the possibility of bringing something like this to Nelson Lakeside Park in the past.
"It will provide a convenience that answers something that has been asked of us and that could potentially be a wonderful thing," Moeller said. "Potentially a great draw and a great opportunity to provide low impact recreational equipment to the park. "
Mayor Charlie Miner agreed, "It's a great idea. We look forward to seeing you (Wai Nani Surf) at Nelson Lake Side Park in the future.
In another action, council approved the donation of two Long Lake Waters Association dog waste stations to be placed at Nelson Lakeside Park and Hardin Park.
At the end of the meeting, Miner announced that the board would resume meeting in person at its next meeting on Tuesday, June 1.
"It will be great to see everyone again in person and have a more personal appearance and have people in front of us again," Miner said.