Reunion victory puts River Falls in the playoffs | Sports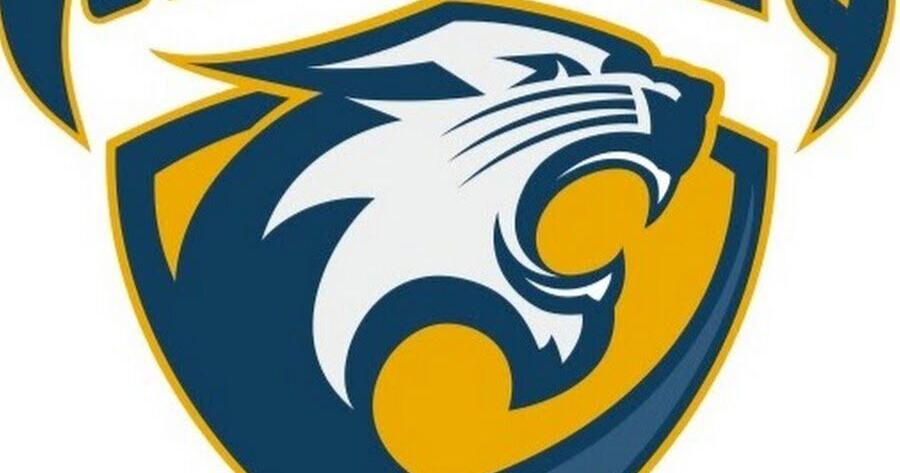 River Falls responded to a superior first touchdown by scoring 28 straight points Friday night to stay undefeated and earn a WIAA playoff berth for the fourth consecutive season.
The Wildcats scored two touchdowns in the first quarter and two more in the fourth in their annual comeback game to move to 6-0 overall, 4-0 and first place in the Big Rivers Conference.
Jonah Severson galloped 62 yards for a touchdown for River Falls' game-opening points after Superior took a 7-0 lead. Jacob Range found Wyatt Bell for a 38-yard score later in the first quarter, and Alek Ross fired his second extra point to give the Wildcats a 14-7 lead.
The score stayed that way until Severson capped a long Wildcat drive with his second touchdown of the game, from two yards, early in the fourth quarter. Range and Jordan Karras hung on for a 51-yard strike later in the quarter to make the final 28-7.
Severson rushed for 157 yards and two touchdowns on 26 carries in the victory while Range completed 6 of 7 passes for 107 yards and two scores. Karras caught two passes for 56 yards, including a 51-yard touchdown, while Bell caught two passes for 43 yards with a 38-yard touchdown.
The Wildcats finished with 318 total yards, including 211 rushing, while limiting Superior to 82 rushing yards and 211 total. River Falls was also 7 of 12 on conversions on third down and 3 of 3 on fourth down while totaling 16 first downs to Superior's eight.
Next up for River Falls is a trip to Superior on Friday, September 30. The Cardinals are coming off a 21-7 win at New Richmond to move to 4-2 on aggregate, 2-2 at the BRC.