Police are asking the public for help in locating the kayak thieves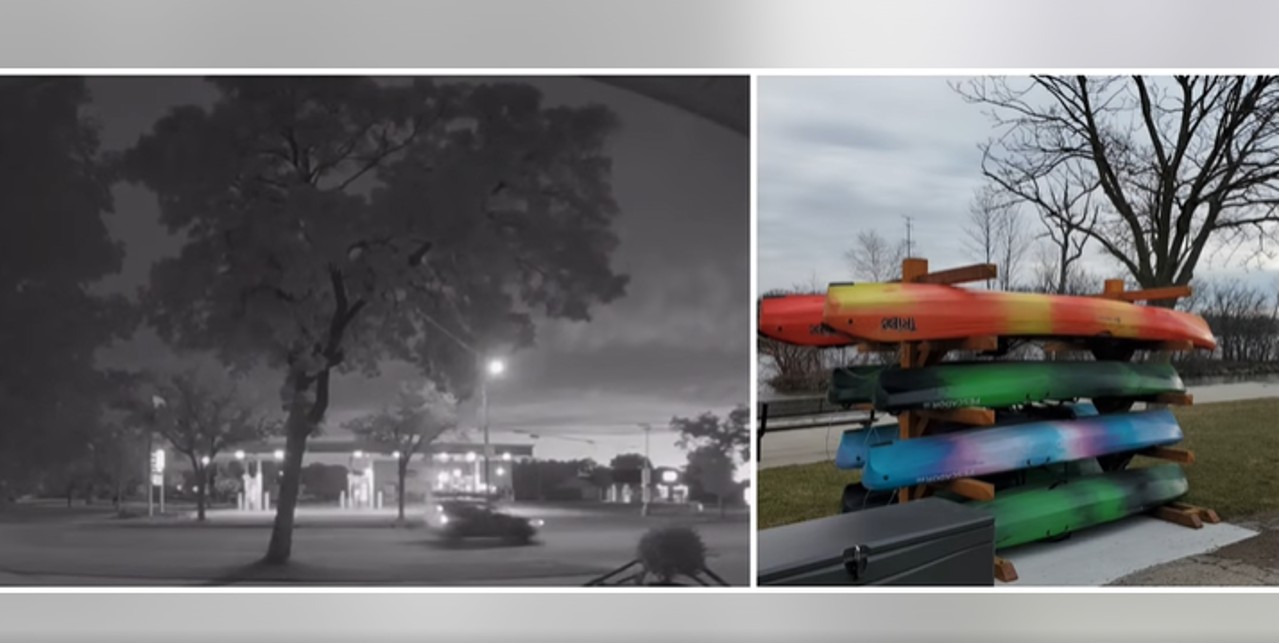 KIMBERLY — Thieves have made off with two rental kayaks at the boat launch at Kimberly's Sunset Park, and police are asking the public for help in recovering them.
Kimberly recently added kayak rentals to the boat launch for residents and visitors, but police say two kayaks were stolen from the park early Sunday morning.
As a result, the rental service has been removed from the park.
The stolen kayaks are Perception Pescador Pro camouflage green/black kayaks which are similar to those pictured in the photo to the right.
Fox Valley Metro Police are seeking the public's help in identifying the vehicle and its owner in the video image at left.
He was seen on surveillance video leaving the Sunset Park area at the time of the robbery.
If you have any information regarding the theft of these two kayaks, please contact Agent Coonen by calling (920)788-7505 or emailing [email protected]
If you wish to remain anonymous, you can contact Quad Communities Crime Stoppers by calling (920) 788-9090. You may be eligible for a cash reward.
Sponsored Post