Moose Lake / Willow River lose to Aitkin in the first round | Sports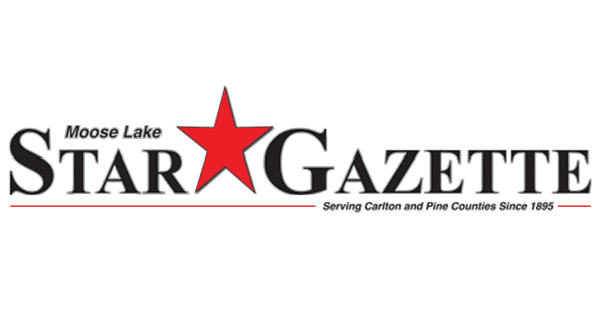 The Moose Lake Willow River Rebels battled offensively to score points on the board on Tuesday, June 1 at Portage Park in Cohasset, near Grand Rapids, in the first round of the baseball playoffs. Aitkin was seeded number two in the sub-sections. The Rebels lost 1-11 in five innings. The first round of the tournament was a knockout, meaning the Rebels' baseball season is over.
Carter Johnson started the game with a hit, then secured the Rebels' only stolen base when he took second. The Rebels got things started early on, when Sam Dewey walked in, scoring a run as Johnson crossed the plate. It ended up being the only rebel race.
Johnson and Mason Olson each got a hit. Johnson and Olson were the only rebels to hit the ball. The Rebels left four runners stranded on base. Aitkin had 12 hits.
Logan Orvedahl was on the mound and suffered the MLWR loss, lasting two and two-thirds of innings, allowing nine hits and nine runs while striking out one.
After defeating the Rebels, Aitkin beat Greenway 11-1 in the 7:00 p.m. game. On Thursday, June 3, Aitkin faced Virginia at 1:00 p.m. in Nashwauk-Keewatin and won the match 13-2. On Tuesday, June 8, Aitkin faced the other branch's No.2 seed, Proctor, at Superior. Results were not available at the time of publication.