Lake City crosses past Pine River | Sports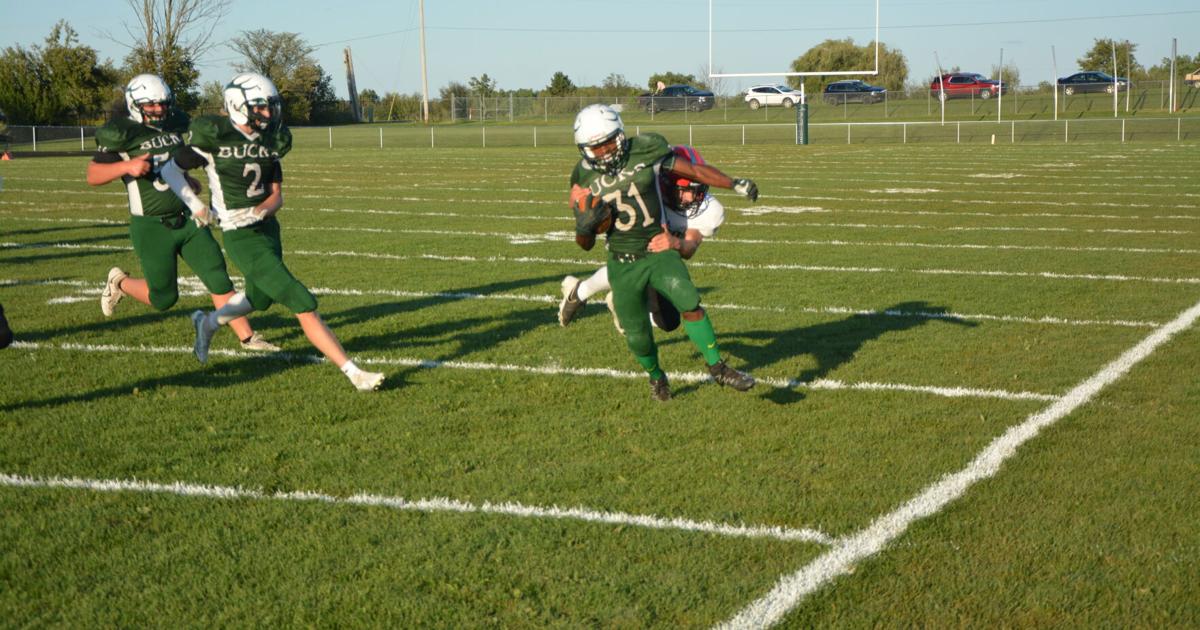 LEROY — Things are much better.
After struggling to get things done in Game 1 last week, Lake City found themselves in the win column this week.
The Trojans picked up their first victory of the young season, beating Pine River 47-0 in a Highland Conference football game on Thursday night.
Troy coach Kyle Smith was pleased with the quality of his team's play from start to finish.
"It was a good team win for us," he said. "We played very well in all three phases of the game.
"I'm very happy with the way we played the whole game. Our attack was explosive and our defense played disciplined football.
Darin Kunkel had the big game for Lake City with 182 yards and three touchdowns on just six carries. He was also 3 of 4 passing for 72 yards and a touchdown.
Dayne Blair carried the ball 11 times for 133 yards and a touchdown while Brody Gothard caught two passes for 63 yards and a touchdown.
Tyler Atkins paced Lake City defensively with 10 tackles and a pick of six while Lucas Hinkamp had eight tackles. Layne McLeod also had a pick of six.
For Pine River, it was another tough night after Addison shutout the Bucks last week.
"We started early with a great drive and then our defense was just non-existent for us," Pine River coach Brian Jackson said.
"We had second graders show up and fill roles for us and that was good to see.
"The team is focused on next week and working on regrouping. We want to stay positive and take it week by week."
Damian Jackson beat Pine River with 49 rushing yards while Ryder Holmes had 42.
Lake City hosts Manton on Sept. 9 while Pine River is at Evart in the annual armed forces game.