Kayaks and paddleboards worth £4,000 stolen from children's business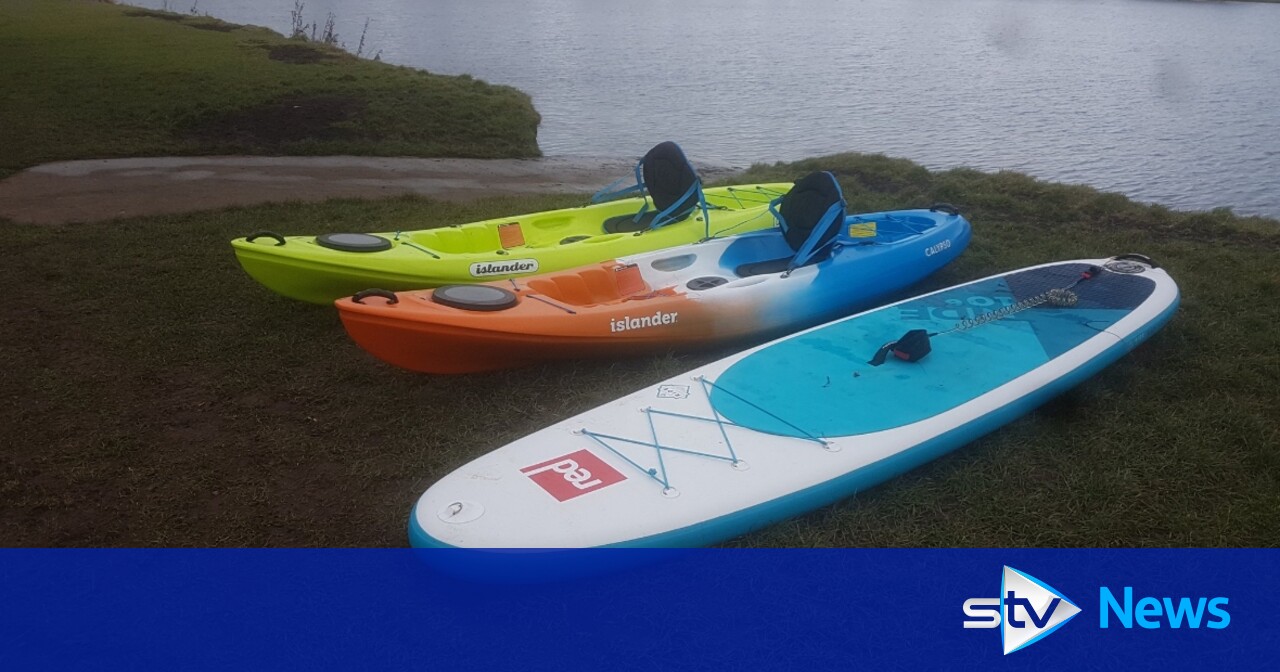 Outdoor activity equipment worth around £4,000 has been stolen from a children's business in East Lothian.
The equipment was reported missing from a container belonging to non-profit organization Venturing Out at Levanhall Links on Wednesday morning.
The group, which provides a variety of outdoor activities for disadvantaged families and children with additional needs, said two kayaks, four paddle boards and four paddles were taken.
Venturing Out now hopes to replace the stolen equipment and has launched a fundraiser in an effort to secure funding.
Police opened an investigation into the theft and said inquiries were ongoing.
Antony Stone, Operations Manager of Venturing out, said: 'We were gutted to discover this vital equipment was stolen today.
"We use it so regularly with many groups, but mainly with children with additional support needs. SUPs in particular are incredibly stable on the water for youngsters and by far the most popular equipment we have.
"With spring fast approaching, it will be really difficult to replace these items.
"There has been an unprecedented demand for outdoor equipment during the lockdown which has made it very difficult to obtain equipment.
"We have been overwhelmed by the public response to this and appreciate every comment and offer of support we have had."
A Police Scotland spokesperson said: "At approximately 11.55am on Wednesday 19th January 2022, police received a report of a broken-in storage container and a number of paddle boards and kayaks stolen from Levenhall Links Leisure Park, Musselburgh."
"Investigations are ongoing."