Kayaks and cicadas | Local guest columnists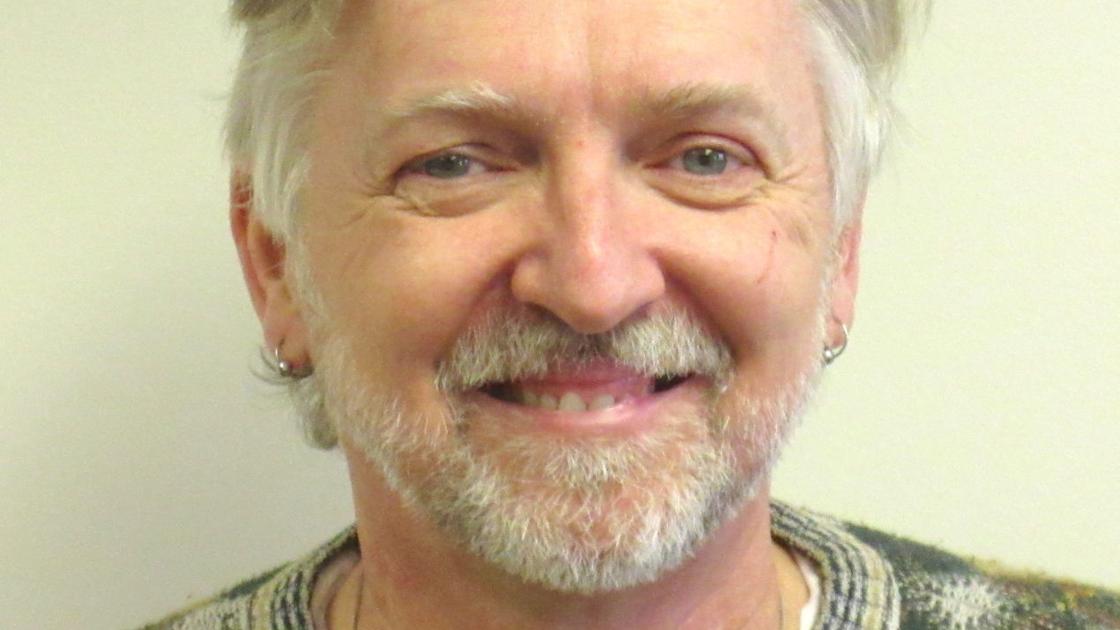 There has been such a hubbub around the cicadas this year: "I am inundated with them" or "They are everywhere".
I haven't heard a single cicada at home. They just didn't come near my home.
I actually didn't hear any in Ohio until my wife and I went kayaking on the Tiffin River in mid-June.
That day we stopped at the old metal bridge that spans the Tiffin on West High Street in Defiance. I do not recommend putting in this location; there is a lot of poison ivy and the ramp is quite steep. But the drive upstream was calm and restful after a week's work.
Annie and the kids had just returned from a week of camping in Michigan and we both wanted to spend some time alone on the water. Nothing like a kayak trip to relieve stress and soothe the mind.
We decided to go upstream so that we could go back downstream when we were tired. Not so bad in retrospect, as the Tiffin doesn't have a strong current – at least not on this day.
As I paddled to unfamiliar destinations, I got a different view of the flora and fauna that I would have on the shore.
Every now and then I drift from side to side and take a closer look at the tree roots which always form neat formations along the banks. The poplars were starting to release their scales and I sometimes imagined a light snowfall among the sheaves of sun.
Wood ducks and mallards were playing in the distance in one spot – flying off to hide as I approached.
At the bend of a bend where I had seen aquatic plants, tanned turtles on a tree branch that had fallen into the river. When they saw me, the cursors quickly fell into the water and out of sight.
We continued uphill for over an hour before I realized the familiar sound of cicadas.
I didn't realize what I was hearing at the beginning. I remember consciously noticing, "These are the first cicadas I have heard this year."
For me, the song of the cicadas is the sound of summer. As the annual cicadas sing every summer, it reminds me that summer continues.
The periodic cicadas, Brood X as they were called in that area, that I heard this time had a higher pitched cry. The closer we got, the louder the sound became.
Overall, it was nice to experience living with other animals on my relaxing ride on the Tiffin. It gave me some time to reflect on my life and see the world in a different way.
It's always good for me when I'm slowing down and enjoying life.
Sometimes I don't realize what's going on around me because my perspective is out of whack.
When I get out of the rut of looking at life the same day after day – of running the so-called "rat race" – I live life differently.
We all have blind spots and prejudices and need a little light every now and then.
Each of us, at some point in our lives, missed so much because we didn't take the time to watch, or couldn't understand everything that was going on due to a distorted perspective.
Maybe I need more time for thinking? Maybe I just need to go into different places every now and then, so that I can appreciate the diversity in life.
It is in these quiet moments that I learn something new about myself and my world.