Kayak yak | Daily Inter Lake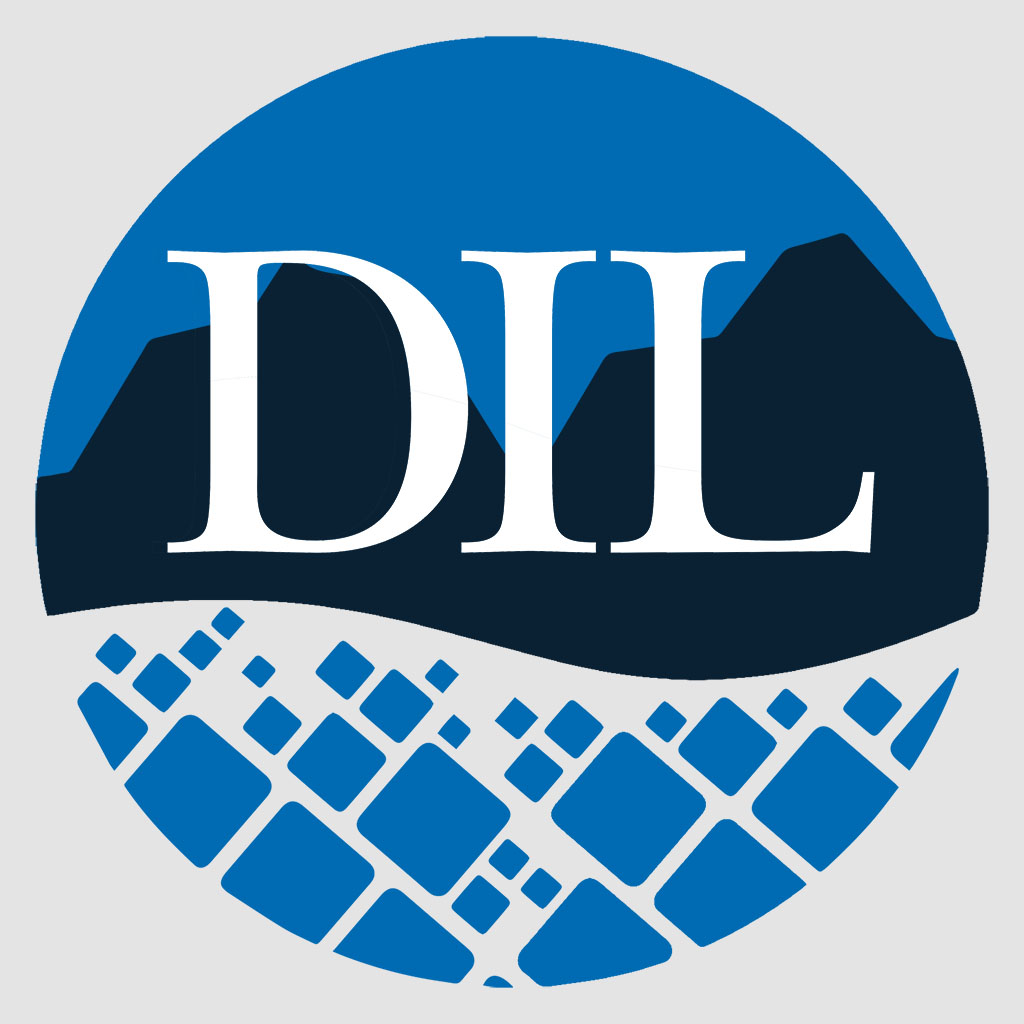 I finally got my kayak out on the water this month for the first time, the last of all the seasons I've taken my boat out.
The kayaking season can extend from May to October, or even the beginning of November. One year I had a date on Halloween night with a friend on Lake Foys and we walked around the lake wearing witch hats.
But this year, weather and circumstances delayed me until the first skills session of the year in Somers Bay sponsored by the non-profit kayaking group Flathead Paddlers. I had joined the group about eight years ago, the year after I got my kayak. Until then I had only kayaked a few times, once with the Women On Water (WOW) course that FVCC offered in the summer. I remember thinking on my way home from that day of paddling Flathead Lake from Dayton to Wild Horse Island that if I ever had to choose another sport, it would probably be kayaking. But kayaks and equipment are expensive.
When I heard about a raffle for one being held in conjunction with a fundraising event at Polson, I bought a $10 ticket. It turned out that I had won a very nice Dagger Alchemy kayak and was even able to choose the color – I chose yellow (thinking it would make me more visible to lifeguards.) The only problem was that it was to be delivered to a retailer, not a private residence. I called Sportsman & Ski Haus in Kalispell and the good people there not only offered to have the kayak delivered to their store but, when I realized I had no way of getting it home because I didn't have a kayak carrier on my car yet, they even offered to deliver it to my house. I can't tell you how excited I was when I got home and saw this sunny yellow kayak sitting there.
Flathead Paddlers requires all participants to prove themselves annually, which involves a wet exit (capsize) followed by an unassisted re-entry. It's a skill no kayaker should be without, but it takes courage to accomplish. Due to my overzealousness over the years, I have often come away with bruises on my knees and shins after climbing onto the stern of my boat and dragging my body back into the cockpit using an inflatable paddle float.
I recently kayaked Smith Lake, a lake I prefer to paddle in the spring before it starts to fill with lily pads, reeds, and aquatic weeds. Ashley Creek is accessible for a limited time from the lake and a favorite pastime is to walk up the creek for a few miles where you are virtually guaranteed to see great blue herons, eagles, turtles, ducks and even swans . This time I had talked myself out of trying to navigate through the reeds to find the creek entrance because I thought it was too late in the season.
But just as I was about to get in my boat (incredibly I was the only person at the lake) a guy pulled up, the passenger window rolled down and we started talking about kayaking. By the way, I mentioned that I got interested in kayaking because I won my own. He then told me that he had also earned his own – also a dagger, although a different design – by filling out numerous slips for a drawing sponsored by an Idaho grocery chain where each of his stores offered a kayak.
Now, that's what I'd call a fluke – the two of us (the only ones around) strike up a conversation on the shore of Smith Lake, and both happen to have won Dagger kayaks.
But what was even more fortuitous to me was that when he asked me if I had ever kayaked to Ashley Creek, I replied, "A lot of times. It's one of my favorite places. When I told him I was just going to stay on the lake because I didn't think I'd find the entrance, he looked over there and said he thought I could still pass…so I did. And, just like that, I was back in my happy place, and lucky to spot two big bruises.
Community Editor Carol Marino can be reached at 406-758-4440 or [email protected]