James River protects perfect season in men's volleyball with regional title win over Cosby | 804 University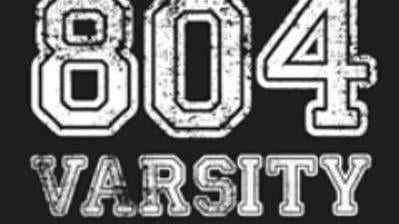 James River maintained his perfect season with a straight-set victory over Cosby in the Class 6A men's regional volleyball title match on Tuesday.
It was the third time the two teams have met so far, and the Rapids' third victory (19-0). But coach Michael Blankenbecler said the Titans (16-5) came from behind winning over Ocean Lakes in the semifinals, which made it clear that the win won't be easy.
"We know they are always going to play very well against us, we are great rivals," said Blankenbecler. "When we won the first two sets, I said to my team, 'This is what they did before, so we know their coach is telling them how they can still win.'"
Cosby fought hard, leading several points in the final two sets, but a fit James River proved too stable for another upset.
Captains Caleb Collins and Luke Ward led a Titans team that didn't start the season with a ton of experience and are now heading to the State Tournament.
"Overall we've had a very good season," said Titans coach Brandon Ayers. "We have a lot of talent and a lot of energy, but we have to be able to pull it all together when it matters most."
There will only be two State Men's Volleyball Champions this year, and James River will also have to battle Class 5 programs – including Glen Allen, who has beaten a frequent foe and the four-time Class 5 Deep champion. Run set to claim the 5C title on Tuesday night.