Humorous, poignant and heroic travel insurance claims from 2020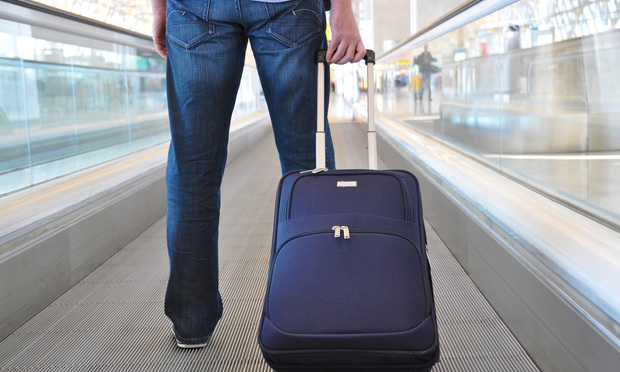 Safe to say, not many people had a "normal" travel experience in 2020. For some travelers, however, pandemic protocols were just the beginning of the unusual as they battled snakes, monkeys and wild dogs for a bit of R&R.
With the pandemic approaching the periphery, consumers are showing their eagerness to resume their travels. As travel returns, so do hotel and airline cancellation and change fees, making travel insurance more crucial, according to Sasha Gainullin, CEO of battleface, Inc.
On top of that, nearly half of Americans paid fees or other costs associated with a trip that would have been covered by insurance, according to a survey by the travel insurance provider.
"We are convinced that COVID-19 has changed the way Americans view travel insurance and that purchasing insurance for any type of trip will soon be as normal and ingrained in the mind of the traveler as selecting a seat for a theft, "Gainullin said in a statement.
The above slideshow highlights the strangest travel claims Cover-Plus received in 2020.
Related: