Hatch leads Elko to Wood River Invite | Local sports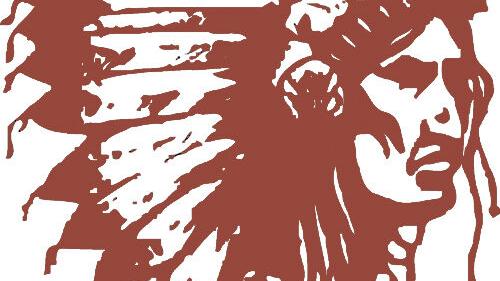 SUN VALLEY, Idaho – After weeks of inactivity, cancellations and delays, the Elko cross country team have finally taken their first steps of the season.
On September 10, in Sun Valley, Elko competed in the Wood River Invite – several athletes had success in their first races of the year.
college girls
Competing in the Division 3A-4A race, Elko University placed fifth with a team score of 99 points.
The Lady Indians were paced by the time of 22: 44.81 set by sophomore Reese Hatch, who almost made it into the top five – placing sixth overall.
His sophomore Tandi Ratliff took 17th place in 24: 59.14, and his sophomore Arowyn Potter was just outside the top 20 with a 21st time of 25: 31.51.
Freshman Penelope Ruiz clocked at 28: 52.17 when she first met in high school for 30th place, junior Anneka Haro next in 29: 22.31 for 31st.
The Lady Indians closed their back-to-back roster, as junior Alysia Carr finished 35th in 30: 32.67 and sophomore Eliva Jimenez took 36th in 30: 51.18.
College boys
In the men's college 3A-4A race, Elko placed fifth and sixth with Gooding (Idaho) – with each team totaling 128 points.