Death of Geelong Covid: Seven cases reported, Surf Coast one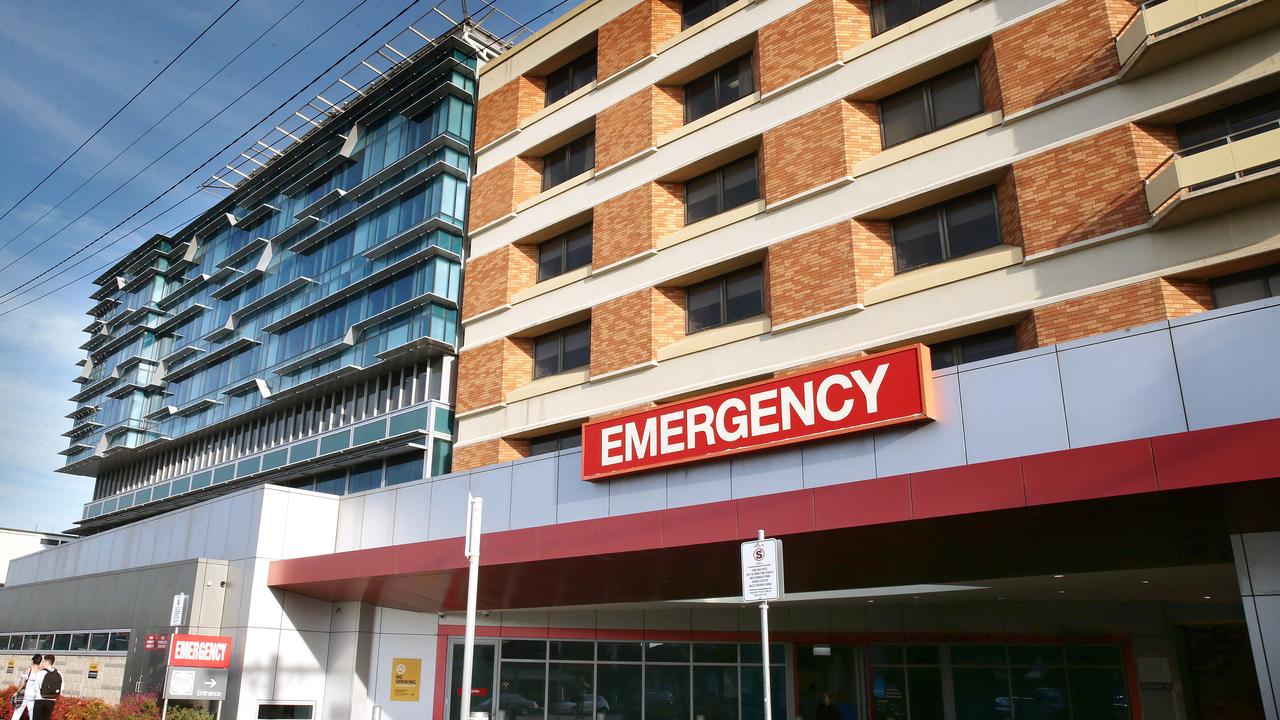 A Covid-19 patient died at Geelong hospital. This is because a phone repair shop in the Waurn Ponds Mall was considered a level one exhibition site.
A Covid-19 patient has died at Geelong hospital, as the region's health service provider urges residents to get vaccinated.
The Department of Health confirmed on Wednesday morning that the 1,420 new Victoria Covid cases reported on Tuesday included seven cases in the city of Greater Geelong and a single case in the Surf Coast Shire.
Barwon Health noted that some of the cases were known close contacts of confirmed cases and had been isolated, while some cases were unrelated and under investigation.
"Sadly, there was an overnight death," said Kate Bibby, director of public affairs and communications for Barwon Health.
"At 9 a.m. this morning, 31 patients at Geelong University Hospital with Covid-19, seven of whom are in intensive care.
"In keeping with our role as a Covid streaming hospital, inpatients come from the Victoria and Melbourne area."
"We ask the community to remain vigilant and get tested at the first sign of COVID-19 symptoms or after visiting an exhibition site.
"It is also important to get the vaccine as early as possible. Vaccines are one of the most effective tools to protect your health, the health of your family, and the health of the community.
A phone repair shop in the Waurn Ponds Mall was also listed as a Level 1 exhibit site on Wednesday, with attendees on two separate days last week to be tested immediately and quarantined for 14 days.
Dr Boom Communications has been listed as an exhibition site, with one positive case of Covid-19 attending the store from 11 a.m. to 6 p.m. on Wednesday, September 29 and from 11 a.m. to 7:30 p.m. on Friday, October 1.
Meanwhile, it is understood that a trio of workers at a Breakwater chicken plant have tested positive for Covid, with a source saying staff at the Golden Farms chicken processing plant – part of the Turosi group – was informed of the cases on Wednesday, and said the plant would not be forced to close.
Barwon Health confirmed that three positive cases were linked to the plant, and contact tracing began on Wednesday.
The Turosi group was contacted for comment on Wednesday, but did not respond on time.
Covid virus fragments have also been detected in sewage samples taken from Apollo Bay and Aireys Inlet. Aireys Inlet is of particular concern with the repeated detection of Covid viral fragments in wastewater between September 16 and October 4.
As of Wednesday, across Victoria, 1,420 new local cases were reported, including 11 deaths.
A record 71,451 tests were received on Tuesday.