Council supports launch of kayaks and disc golf at Topits Park | Local News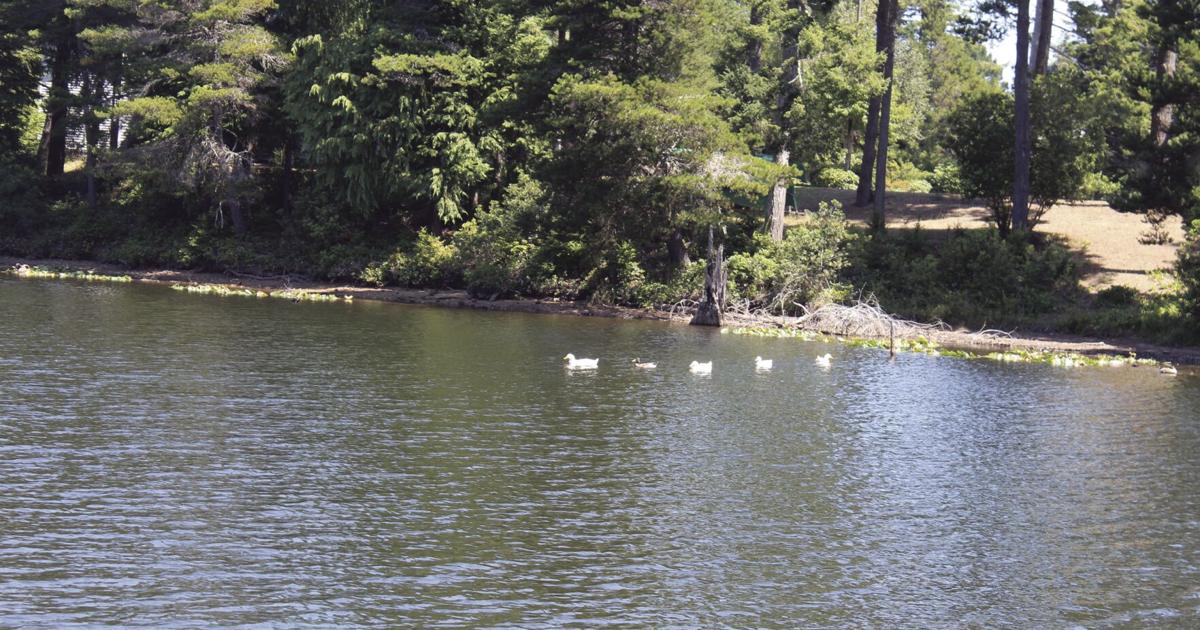 John Topits Park could soon become a hive of activity in Coos Bay.
In addition to plans to build the new city library in the park, the city council unanimously supported two other projects planned for the park.
The council has agreed to support the work being done by Travel Southern Oregon Coast to install an ADA-compliant kayak launch in the middle of the lake at Topits Park. TSOC will fund the work up to $60,000.
The council also backed a proposal to hold a disc golf tournament at the park in May. Tee boxes and temporary nets would be set up for the two-day tournament. The board asked organizers to provide spotters to alert park users to the event during the two-day tournament.
Councilor Carmen Matthews, who works with the Parks Commission, said the commission unanimously supports both proposals.
"Launching the kayak is a really good idea," Matthews said. "I really want to see this move forward."
But Matthews and several council members had one concern – the new library is almost in the same location.
"My position on the library's steering committee has me a bit worried about moving forward with the tentative plan for parking there," Matthews said. "Launching the kayak might warrant a discussion."
Councilor Stephanie Kilmer also raised the same concern.
"These kayak launches are fantastic," she said. "I was able to use them. I'm totally behind the project, but I had a few questions about the location."
"I had the same concerns with the new library," Councilor Rob Miles said. "I don't know if we should delay the project."
After ensuring that the designers of the library could consider launching the kayak, the board unanimously supported the proposal.
Matthews told the council that the disc golf tournament is unlikely to have a major impact on the park and could be a good opportunity to see if disc golf at Topits Park could be viable in the future.
"They're going to set up tee sites and temporary baskets," Matthews said. "It will only last two days. The impact will be quite small."
Kilmer said she was concerned that some of the many walkers and cyclists could end up on the wrong side of a disc if one went wrong.
"I just had some concerns about the layout," Kilmer said. "If the weather is nice, there will be a lot of users in the park."
After deciding to require observers to be available, the council also supported the disc golf tournament.