Cedar Point is still working on kayak launch plans in the park | News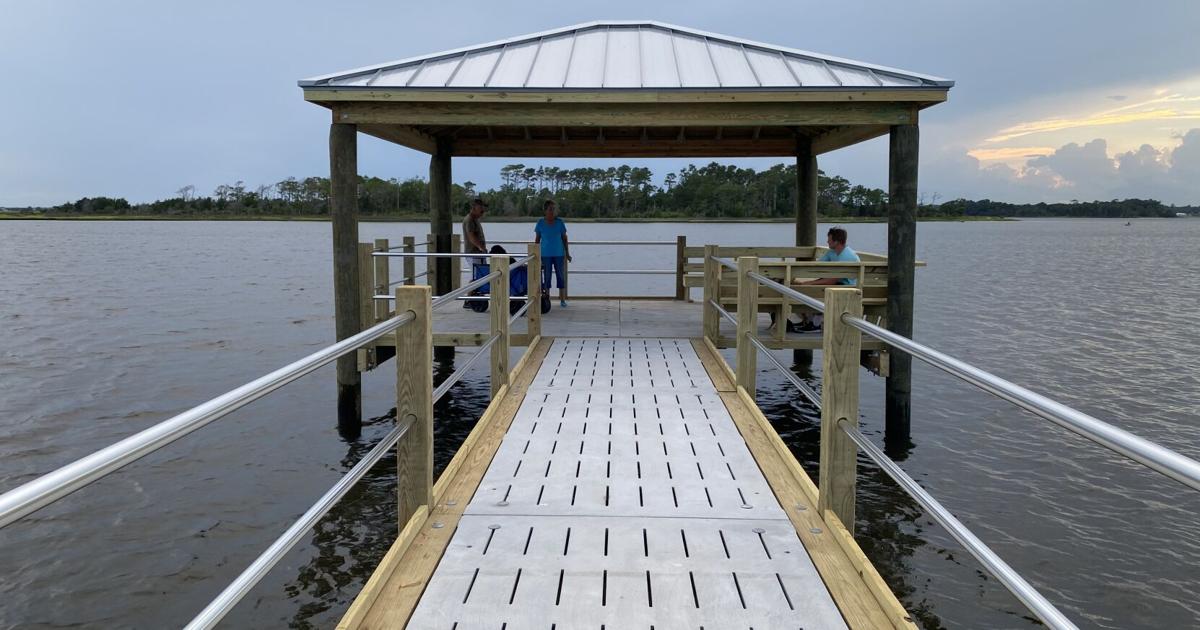 CEDAR STITCH – Cedar Point officials are studying the possibility of attaching the boat ramp planned for kayaks in the Boathouse Creek Walking Trails park to the new pier instead of having it built in a separate location.
City Manager David Rief mentioned the possibility — which would save the city money and possibly provide better launch space — during the City Council of Commissioners meeting Tuesday night at City Hall. .
Commissioner John Nash, a big supporter of the project and improvements to the 56-acre park, said Wednesday that all plans were very preliminary and nothing had been decided.
Mr. Rief, he said, is working with officials from the state's Division of Coastal Management to get the project cleared.
Currently, people are launching kayaks, canoes, and paddleboards at a few sites in the park, one near the pier and another where a sign indicates a "temporary kayak launch" site.
Last fall, the state informed Cedar Point officials that the city would receive a $60,000 grant from the North Carolina Division of Coastal Management to build a kayak launch facility and parking lot in the riverside park.
Cedar Point commissioners voted 4-0 in July 2021 to file for a state grant to pay most of the cost of the project. The city must now provide a consideration of $20,000.
Mr. Rief assured city commissioners on Tuesday that if the launch is attached to the pier, it will still comply with the Americans With Disabilities Act, as will the pier, which replaced an older one that was deemed unsafe when the city bought the land for the park in 2019 after a successful $2.5 million bond referendum the previous year.
Mr. Nash said Thursday that he hopes the city will be able to open the launch of kayaks, canoes and paddleboards in the fall.
"Right now he (Mr Rief) is just working with them (DCM) to see what we can and can't do," he said.
Also at Tuesday night's meeting, Mr. Rief secured council approval to remove a chain-link fence and install landscaping and a new sign at the entrance to the park at the end of Masonic Avenue.
Contact Brad Rich at 252-864-1532; email [email protected]; or follow on Twitter @brichccnt.