BCHL: Powell River 5, Cowichan Valley 4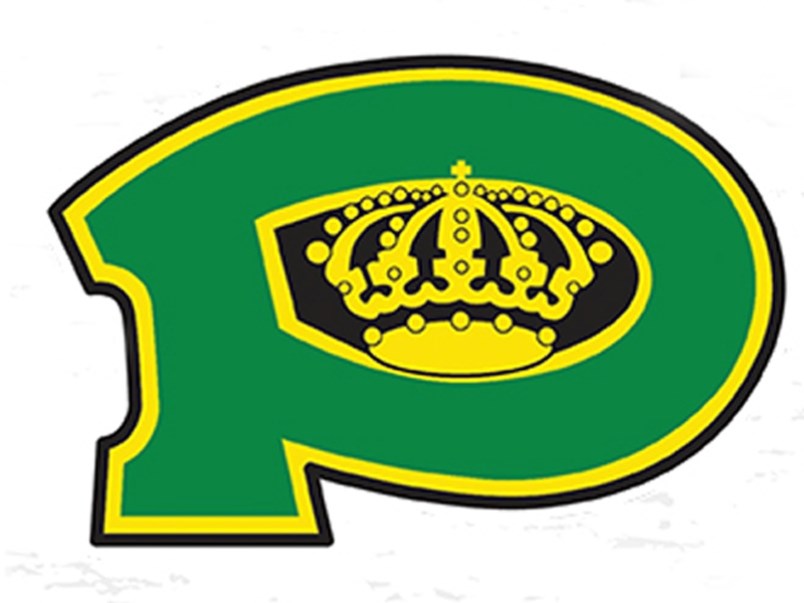 The Powell River Kings rallied from a two-goal third-period deficit en route to a 5-4 overtime win over the Cowichan Valley Capitals in Duncan on Friday, Feb. 4.
Five different Kings scored on the night, including captain Dylan Finlay, whose fifth goal of the season for the BC Hockey League (BCHL) sealed the victory at 3:26 of the extra period.
The Kings started strong, beating the Capitals 19-8 in the first 20 minutes and scoring the only goal when center Aaron Neal also netted his fifth of the season, aided by Branden Toye and Nathan Small.
Cowichan responded in the second period, with 14 shots to Powell River's eight, and edged the visitors by a three-to-one margin to take a 3-2 lead after 40 minutes. Both teams scored once on the power play, including Parker Lalonde and Maxim Potvin who set up Ethan Riesterer's sixth of the season for the Kings.
The shot clock dominance continued into the third period as the Kings fired 15 shots on Capitals goaltender McCoy Bidewell while the home side managed just six on Zac Brice.
Despite pressure from Powell River, Cowichan scored first, capitalizing on another power play at 4:57 to take a 4-2 lead. Nic Porchetta (sixth) cut the lead to one 10 minutes later, then Lalonde scored his team leading 13th goal of the season at 16:52 to force overtime. Sam Belanger, Anthony Lucarelli, Karter McNarland and Porchetta had assists on the goals in the third period. McNarland also set up the overtime winner.
Attendance at the Cowichan Community Center was 713. Total shots were 44-29 in favor of the Kings, who travel to Port Alberni to face the Bulldogs on Saturday, February 5. Game time is 7 p.m.
Powell River has won three straight games against Cowichan, including a 5-2 win at Duncan on Jan. 2 and a 3-2 home win on Feb. 2.
The Kings' next home games are Feb. 11 (7 p.m.) and Feb. 12 (5 p.m.) against the Nanaimo Clippers. The February 11 match was previously scheduled for February 13 and these tickets will be valid for entry to the rescheduled match.