Australian surfer Julian O'Neill hopes for typhoon conditions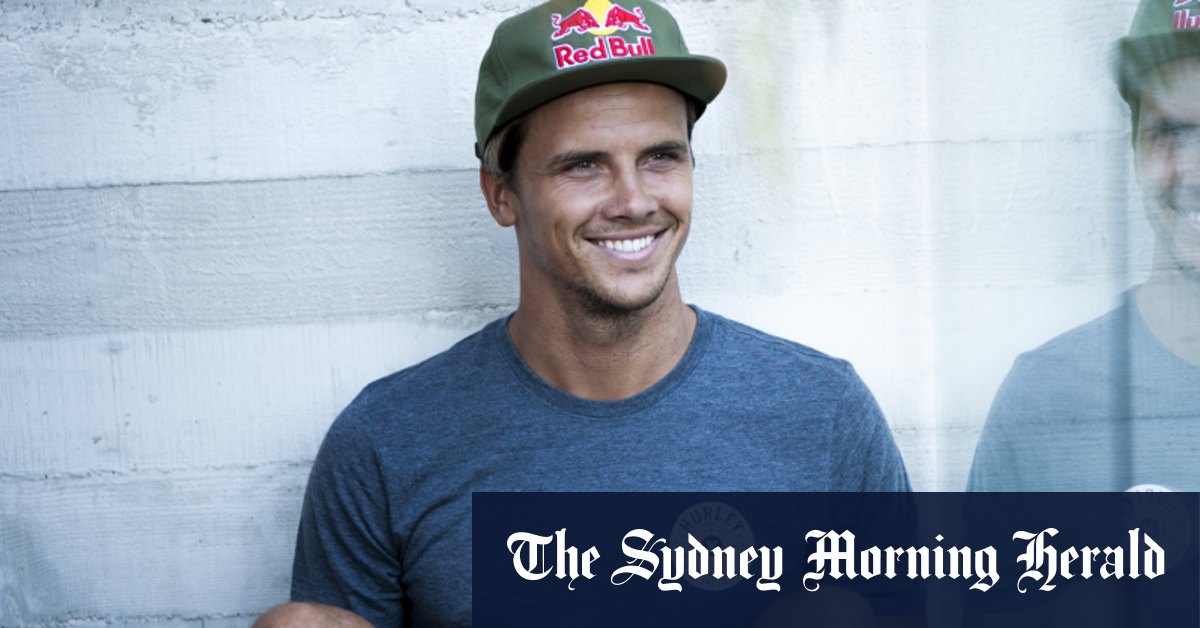 Every athlete and official coming down to Tokyo for the rescheduled 2020 Olympics next month hopes that everything goes as smoothly as possible.
There are fears that COVID-19 could infiltrate the Olympic Village, or worse yet, that the Games will become a super-propagator event.
The International Olympic Committee and Japanese organizers can hardly afford a hiccup as they attempt to successfully stage the world's largest sporting event amid a pandemic.
However, several Australian surfers are secretly hoping for a fun-sized typhoon to make things interesting.
"We keep our fingers crossed, we understand a little bit," Australian Olympic surfer Julian Wilson told the Herald.
About 30 typhoons strike Japan each year, mostly from July to October, with varying degrees of severity. Wilson, of course, is hoping for something on the lower end of the scale – just big enough to ensure good surfing.
At the 2019 Rugby World Cup, three matches were postponed due to Typhoon Hagibis, which killed 98 people and caused billions of dollars in damage to major cities across Japan. It is the deadliest typhoon the country has seen in 40 years.
Typhoons at the lower end of the spectrum result in little more than heavy rains and strong winds, which form over the ocean.