A man was rescued Thursday after his kayak capsized in the freezing waters of Richmond Pond | criminality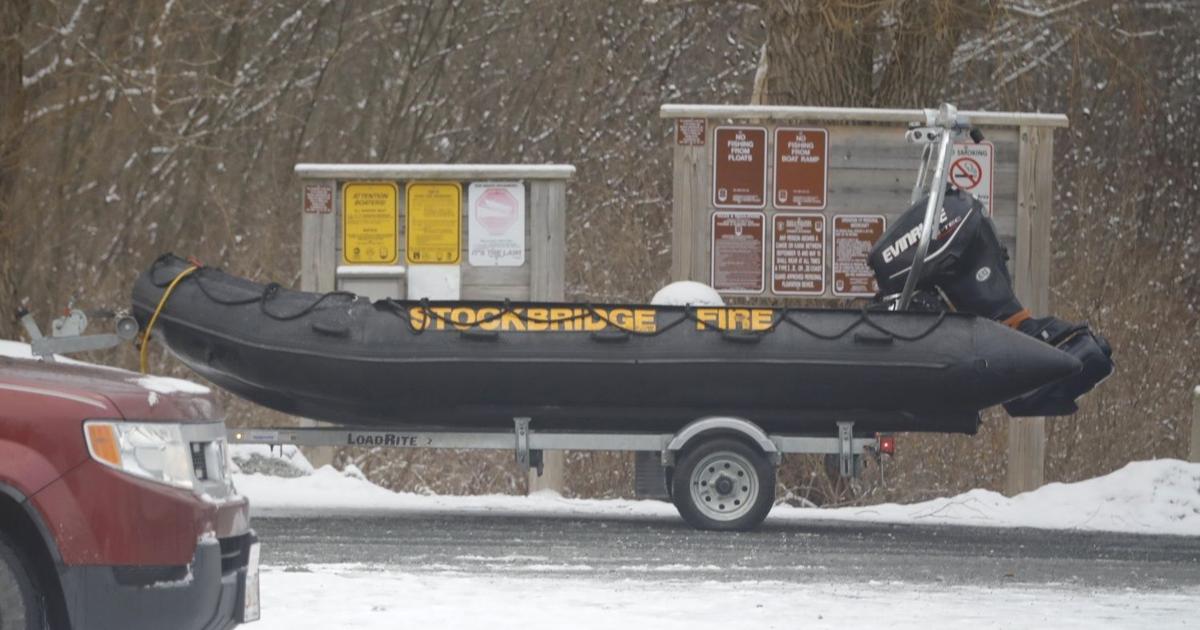 RICHMOND – A man was rescued in Richmond Pond on Thursday morning after his kayak capsized.
The man, whose name has not been released, remained in the freezing water for 45 minutes before rescuers reached him, according to Richmond Fire Chief Steven Traver. He was taken to hospital, but the chief had no information on his condition.
Firefighters received a report of a person in the water around 7 a.m. A command center was set up on the shore and first responders deployed a craft with the help of a dive team. Traver said the boat had temporarily stuck in the mud. The man's rescue took "a while" due to the freezing conditions in the pond, he added.
The man was wearing a life jacket when rescuers joined him. Traver suspects that the man's kayak likely struck a piece of ice, capsizing the boat.
The Richmond Fire Department was assisted by the West Stockbridge and Stockbridge Fire Departments.